Friday's here! I've been so excited for today. I've got lots going on. I'm going to hang out with my parents and see Art Prize, join up with a bunch of non-blood family to show support for Fleurs et Riviere, an art prize entry by David Dodde that is extremely controversial. Most everyone I've come across love his entry and are just as upset as I am that he has been asked to decommission it early. I say most, but I really couldn't tell you anyone I've met that actually doesn't like it. But, hey, he's already made the top 100 and the free publicity of this controversy might have helped that! If you live in Grand Rapids and would like to show your support, please vote #55175!
David is the beardy artist with the sweet shades. I really like this shot, because it shows off the movement of the flowers and petals. It doesn't look like a Hawaiian shirt to me. It looks like flowers being blown in the wind or drifting down a lovely river. But, then again, I see La Grande Vitesse as a moving piece, not just hunks of red metal. Ha!
Okay, as usual, I totally love a post by the ladies of A Beautiful Mess. Are you kidding, though? A white chalkboard wall! I am so going to do this someday. Especially if I have kids. Although, explaining to them that they can only draw on certain walls will be crucial. But, I want to draw on my walls too! Different chalk murals for different seasons or whenever I just need a change... I can think of so many great ideas already. Ha!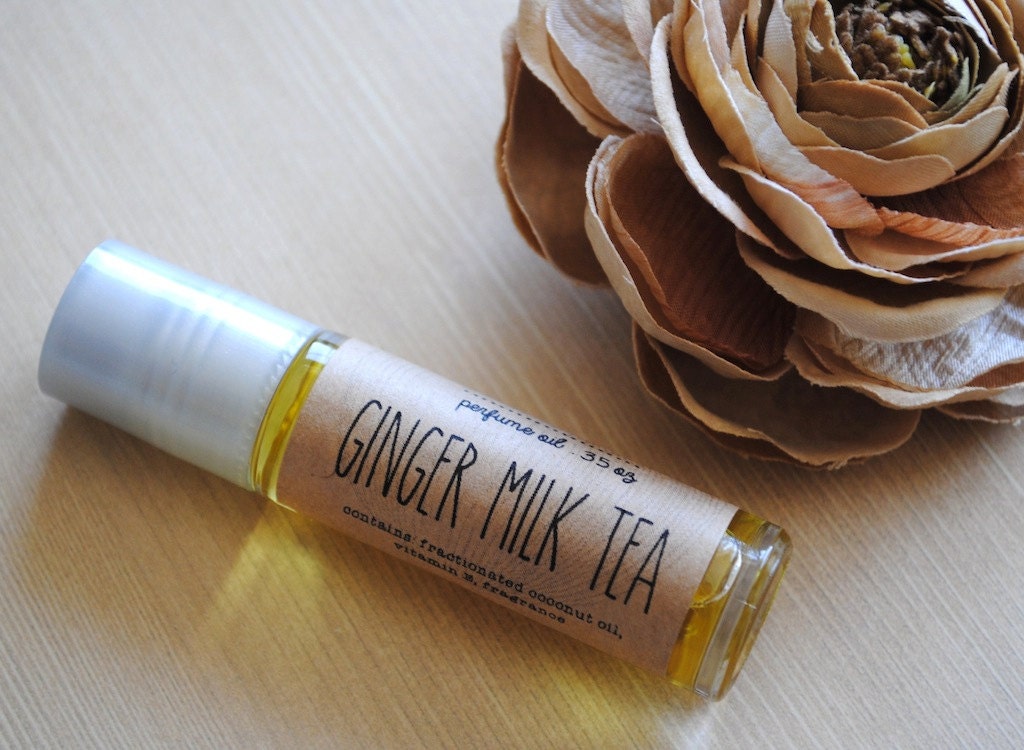 I love tea. I love ginger. This perfume sounds like it could actually be a "me" scent. I wear perfume on occasion these days, but it is so overpowering. This is natural, plus, did I mention how much I love tea?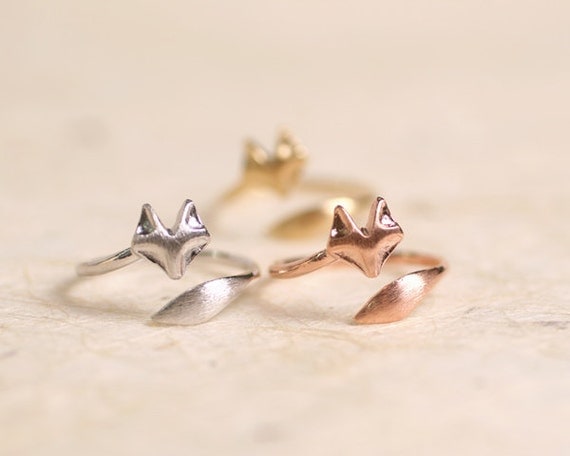 Seriously, I am going to buy these in every color. Oh my goodness. These are some of the most perfect, adorable, dainty little fox rings I could ever dream of owning! Ha, alright, I'm done gushing. I'm just now learning I'm totally in love with wearing rings.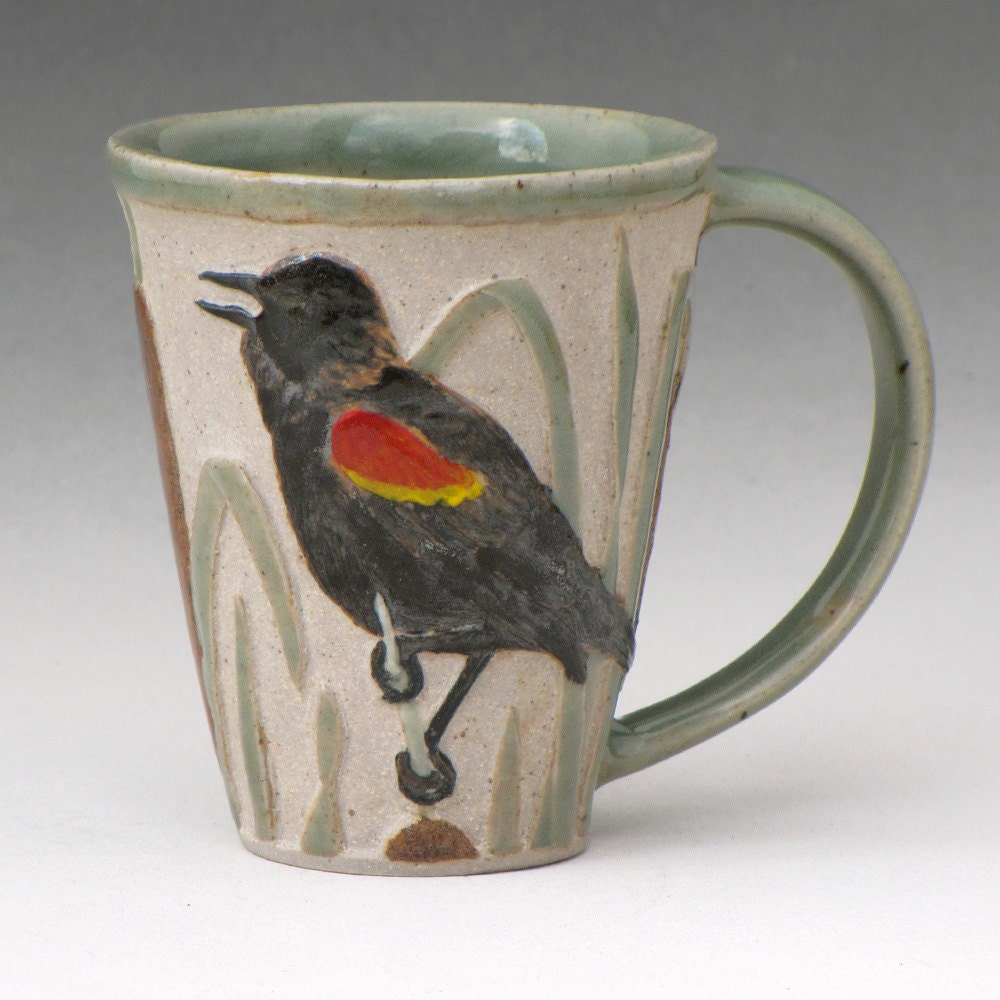 Imagine, waking up early on a chilly autumn morning, making the perfect cup of coffee, and drinking it out of this mug. Ahhhh. Maybe it's just my love for red-wing blackbirds, but this vessel is the coolest.
Well, I hope I will remember to take lots of photos of art prize for you, but we'll see if I do! I'm so glad the weekend is here. I hope you have a great one yourself!